PORTO ALEGRE
Development
Fiction Feature Film I 100 min I Galician I 4K  Colour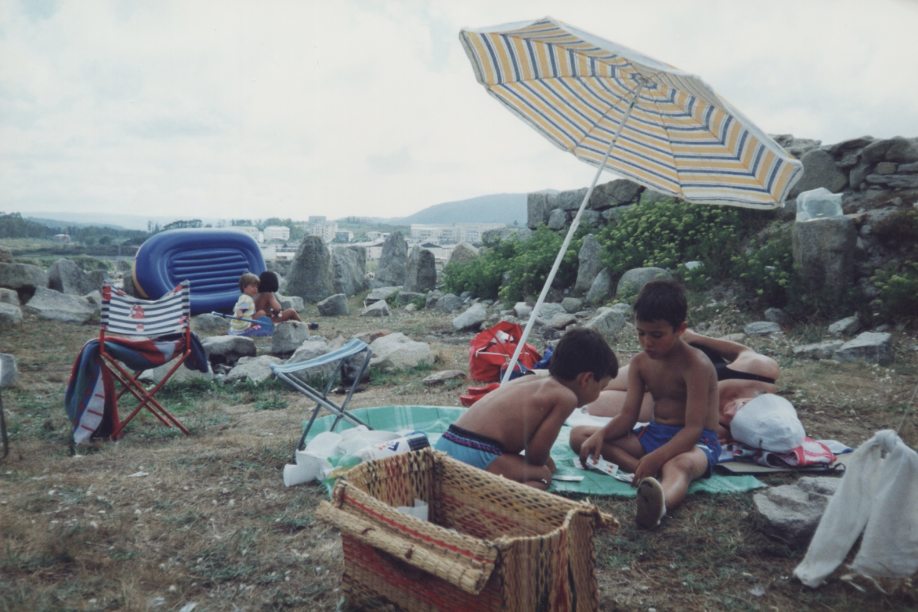 SYNOPSIS 

The day the Oroza, Díaz, Ramos and Cid families are forced to leave the ruins where they have been camping for more than thirty summers, Álvaro, a forty-year-old man, remembers his childhood paradise and the mourning his family faced after the unexpected death of his mother.



Project developed at: 
EAVE Puentes 2023
D'A FILM LAB BARCELONA | Coproduction Meetings 2023
Programa Rueda Academia de Cine 2022-2023
CREW
Director/Script: Álvaro Gago
Producer: Mireia Graell, Silvia Fuentes
Production Company
Ringo Media 
Sétima

With the support of: AGADIC – Agencia Gallega de las Industrias Culturales | Feder Funds | European Union

Project financed through development aid that favours the economic recovery of the Galician audiovisual sector. Operation financed by the European Union, through the European Regional Development Fund (ERDF), as part of the Union's response to the COVID-19 pandemic.